Eine Bereichsüberschrift
Write one or two paragraphs describing your product or services. To be successful your content needs to be useful to your readers.
Beginnen Sie beim Kunden – finden Sie heraus, was er möchte und bieten Sie dies an.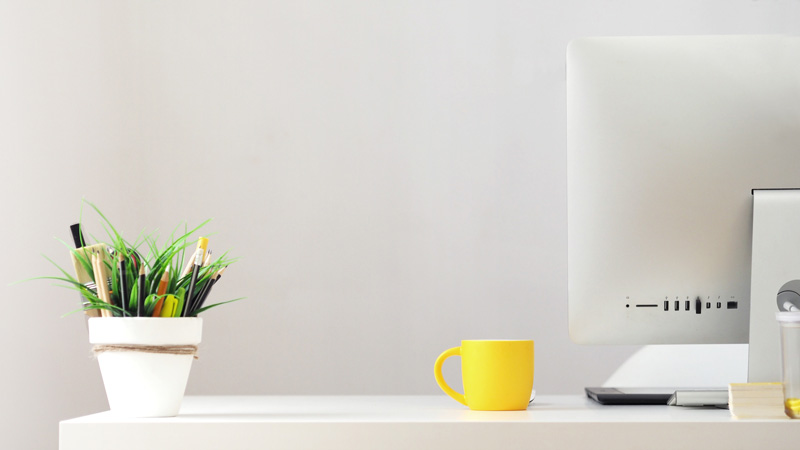 Erstes Feature
Tell what's the value for the
customer for this feature.
Zweites Feature
Schreiben Sie, was der Kunde wissen möchte,
nnicht was Sie zeigen wollen.
Drittes Feature
Eine kurze Beschreibung dieses großartigen
Features, in klaren Worten.
50,000+ Unternehmen benutzen Odoo um Ihre Geschäfte auszubauen.
Besuchen Sie uns und machen Sie Ihr eigenes Unternehmen zu einem Besonderen.
Erste Liste der Features
Fügen Sie einen großartigen Slogan hinzu.
Icons ändern
Doppelklick auf ein Symbol, um es durch eines Ihrer Wahl zu ersetzen.
Duplizieren
Duplizieren Sie Blöcke und Spalten, um weitere Funktionen hinzuzufügen.
Blöcke löschen
Select and delete blocks to remove features.
Second list of Features
Fügen Sie einen großartigen Slogan hinzu.
Hoher Nutzen
Turn every feature into a benefit for your reader.
Stile bearbeiten
You can edit colors and backgrounds to highlight features.
Beispiel-Icons
Alle diese Symbole sind für die kommerzielle Nutzung völlig kostenlos.
Great stories have a personality. Consider telling a great story that provides personality. Writing a story with personality for potential clients will assist with making a relationship connection. This shows up in small quirks like word choices or phrases. Write from your point of view, not from someone else's experience.
Great stories are for everyone even when only written for just one person. If you try to write with a wide, general audience in mind, your story will sound fake and lack emotion. No one will be interested. Write for one person. If it's genuine for the one, it's genuine for the rest.
Menü
Add a menu description.
Starter
Cheese Onion Rings $9.00

Add a description here

Chefs Fresh Soup of the Day $7.50

Add a description here

Beef Carpaccio $10.50

Add a description here
Main Course
Filet Mignon 8oz $15.50

Add a description here

Farm Friendly Chicken Supreme $15.50

Add a description here

Tuna and Salmon Burger $12.00

Add a description here

To install this Web App in your iPhone/iPad press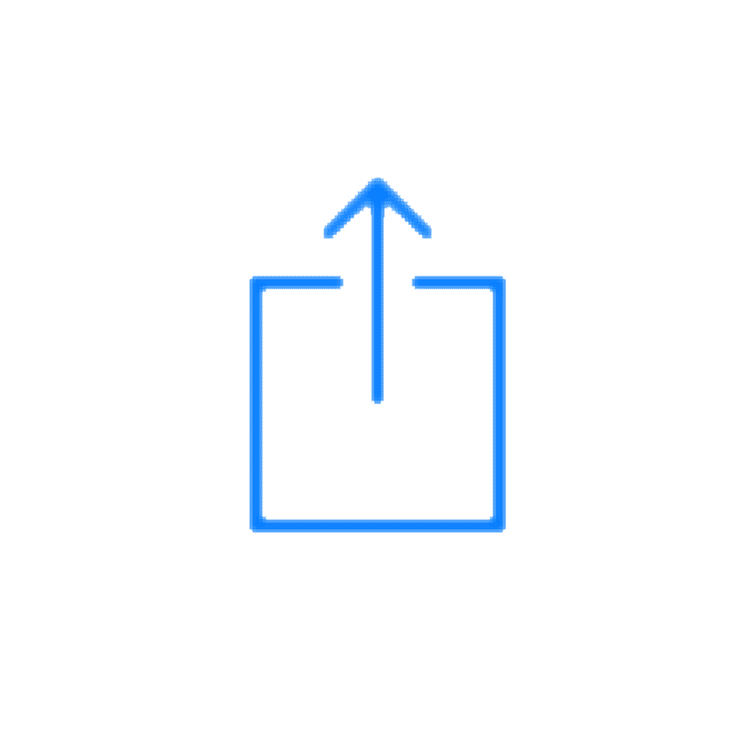 and then Add to Home Screen.